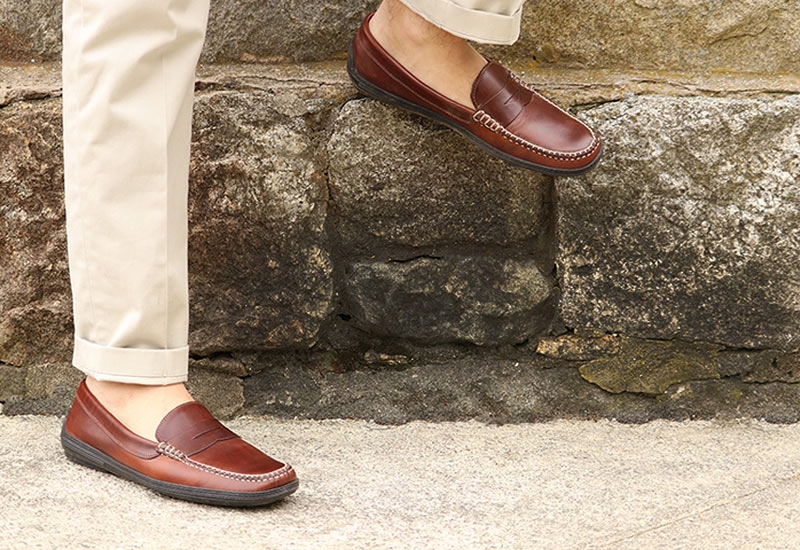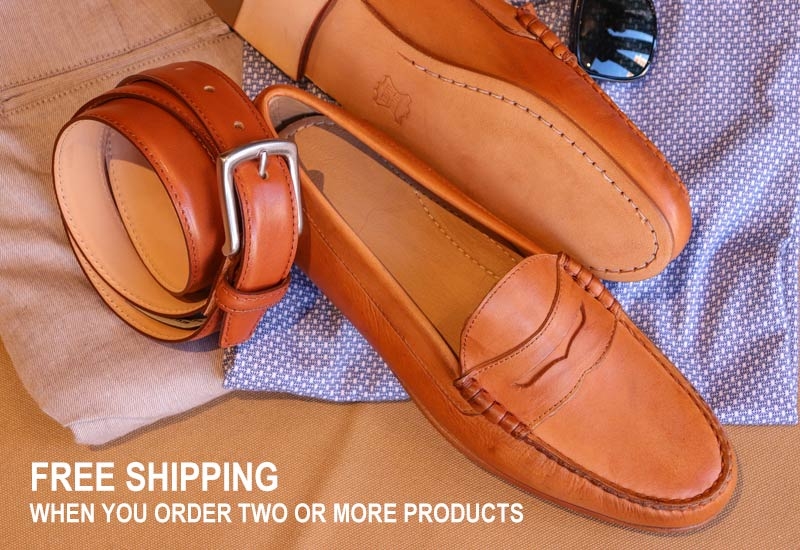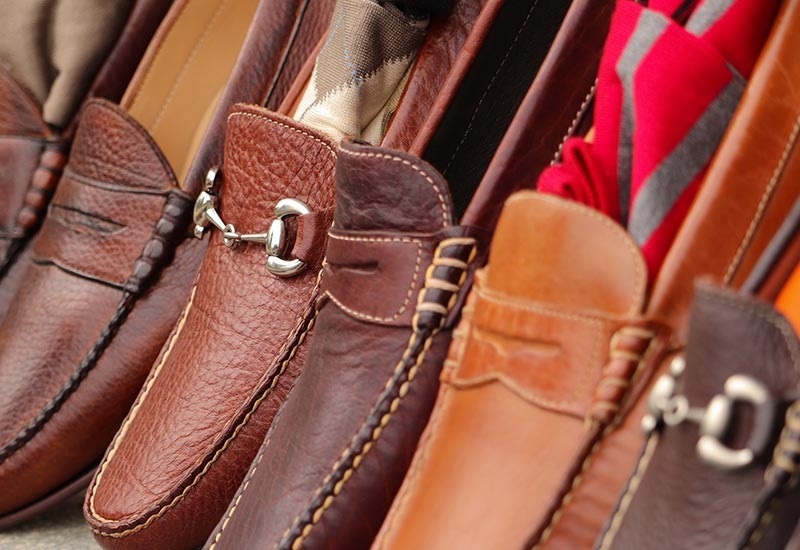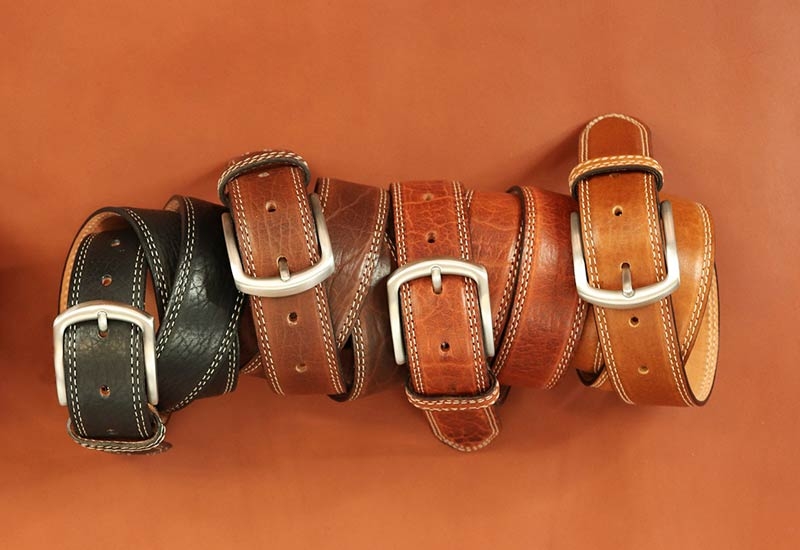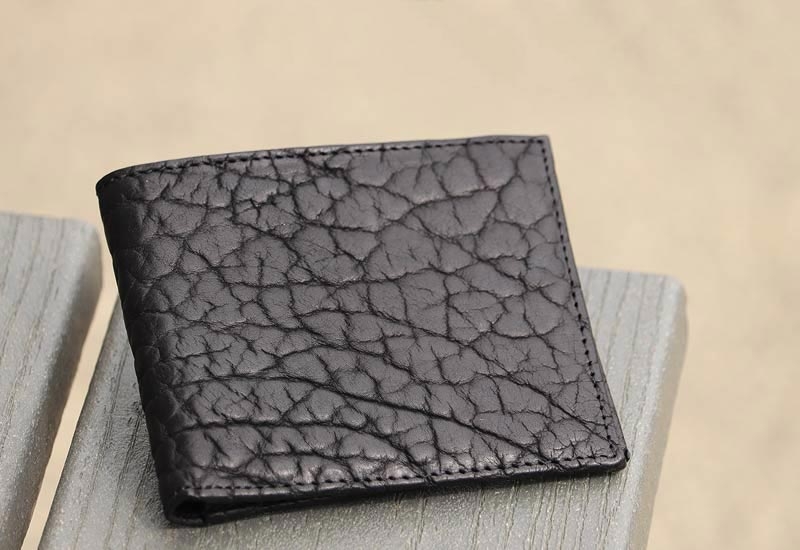 T. B. PHELPS Shoes, Belts & Accessories
T.B. PHELPS celebrates Classic American Style. We pull from our history of designing some of the most iconic footwear, belts, and handbags in the 20th century and update them for today's fashion markets.
Worried about the fit? No problem! For a worry free purchase, we offer free returns!